MEET TRISTIN
NEW WEBSITE at www.TristinThomsen.com COMING SOON WITH SONGS, VIDEOS and MORE!!!
Tristin is an aspiring singer and actress, and she has been performing since she could walk. She is currently living in Chicago and working to further her career in entertainment. Tristin has a long history of theater and musical performances, and she is beginning to add television and radio to her credits. Whether she's behind a microphone, in front of a camera, or on the stage, Tristin will never give up her dreams of the SPOTLIGHT!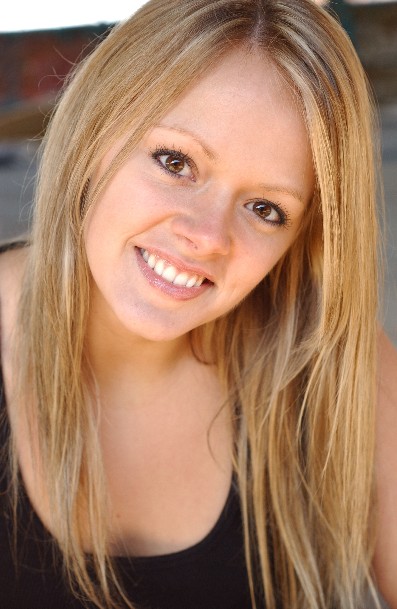 RESUME
Suzelle Enterprises
(212) 397-2047
Height: 5'5"
Hair: Blonde
Eyes: Brown
TELEVISION
Beauty and the Geek (season 2) The WB
American Idol (Top120 Hollywood Finalists) FOX Network
SHINE (Featured Performer) CNT 4 Greater Portland
The I-CREW WB 51, UPN 35; WPXT, WPME Portland, ME
COMMERCIALS/VOICEOVERS
List available on request
SPECIAL SKILLS
Vocals, Backup vocals, Voice-overs, Softball, Field hockey, Basketball, Volleyball, Snow boarding, Cross-country skiing, Roller blading, Knitting
Tristin Thomsen
Photos by Stewart Smith www.StewartSmithPhotography.com
THEATER
The House of Blue Leaves..... Bunny (female lead).... University of New Haven
South Pacific...Nellie (female lead)...Mascenic Drama
Haroun and the Sea of Stories....Mother Khalifa (female lead) ...A.S.P.
The Snow Queen...Snow Queen (female lead)...A.S.P
Little Nemo in Slumberland...Princess of Slumber (f.l.)...A.S.P.
The Little Prince...The Rose (female lead)...A.S.P.
Cat on a Hot Tin Roof...Mae (principle)...Mascenic Drama
Kiss Me Kate...(feature singer/chorus)...Actor's Circle Theater
Goldilocks and the Three Bears...Goldilocks...Super Stage Theater
*A.S.P - Andy's Summer Playhouse
NEWS
Tristin will soon be relocating her website to www.tristinthomsen.com. The new site will have new pictures, songs and more!
Send Tristin an EMAIL
HEAR A LITTLE OF TRISTIN!

Tristin Back Up for David Patrick Bryan
Don't Leave Me This Way
Wherever You Go
I Don't Want To Love You Anymore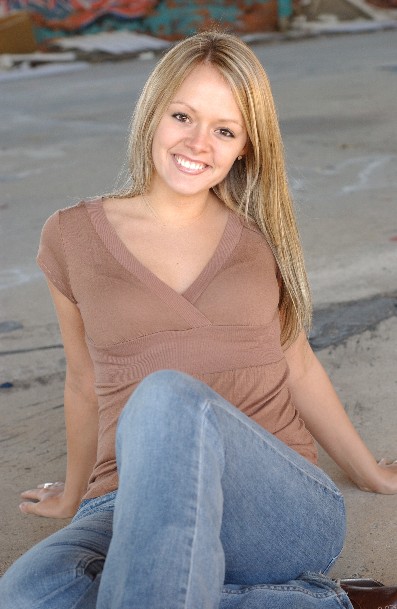 You are visitor number:





Tristin's GUESTBOOK is temporarily down